Conferences
FALL 2019 CONFERENCE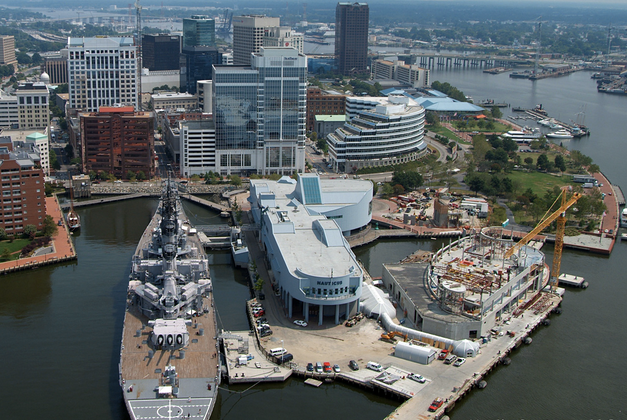 The 2019 Fall Conference will be held at The Main in Norfolk on September 16 and 17.
Winter 2019 Conference

The 2019 VALHSO Winter Conference will be held on February 1st at the Omni Richmond Hotel, located at 100 South 12th Street in Richmond, Virginia.
Fall 2018 Conference

Thank you to those who attended the Fall Conference held on September 20th at Boar's Head Resort, located at 200 Ednam Drive in Charlottesville, Virginia.