Oversight of Local Juvenile Detention Centers and Report on Shenandoah Valley Juvenile Center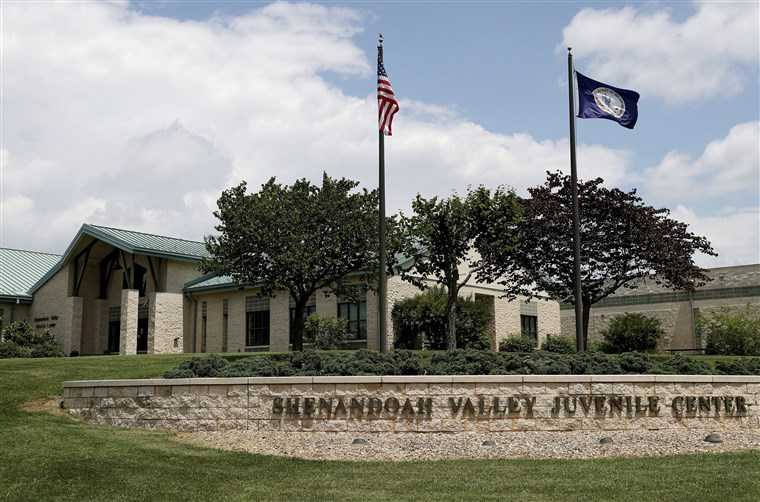 A presentation by Andrew Block to the Commission on Youth, November 20, 2018.
The Shenandoah Valley Juvenile Center (SVJC) is an independent detention facility managed by the Sheandoah Valley Juvenile Center Commission with staff that are not state employees.
For ten years, SVJC has had a contract with the Office of Regugee Resettlement to house unacommpanied immigrant minors deemd to be a risk to public safety.
Read the full presentation below to see the recommendations presented by DJJ for SVJC.
Click here for the presentation.